ROKUS LONDON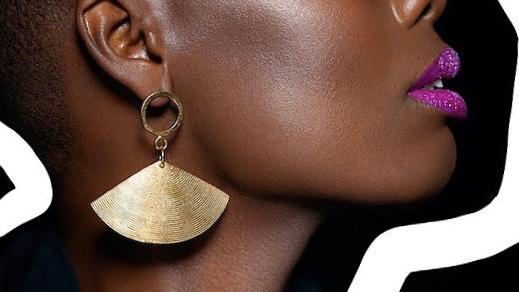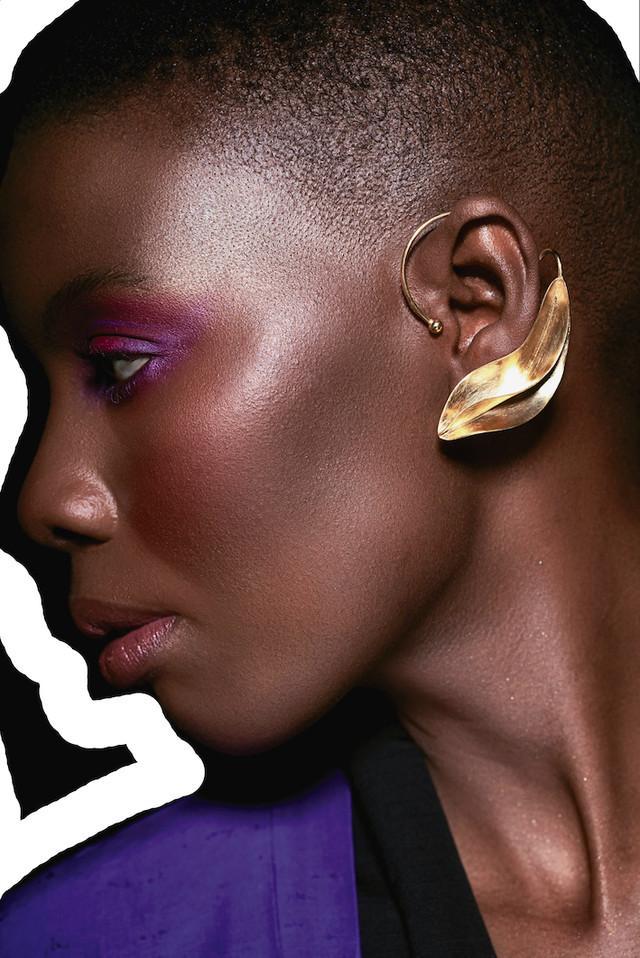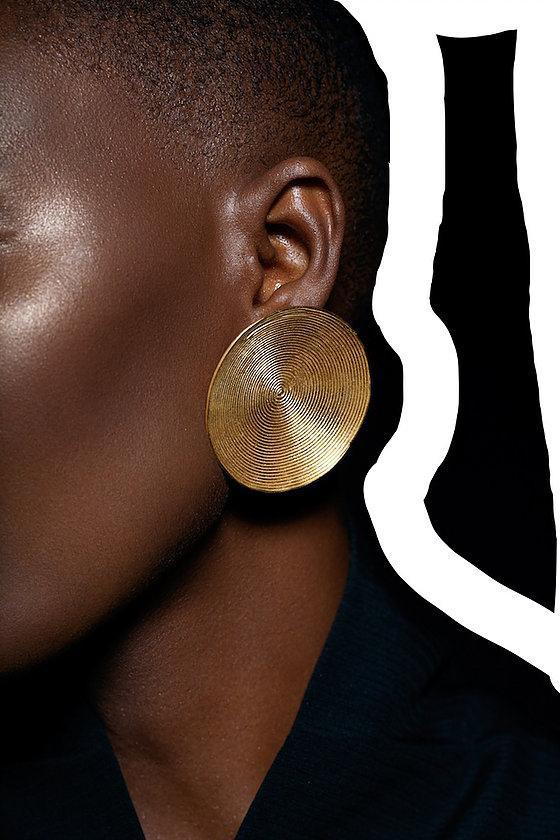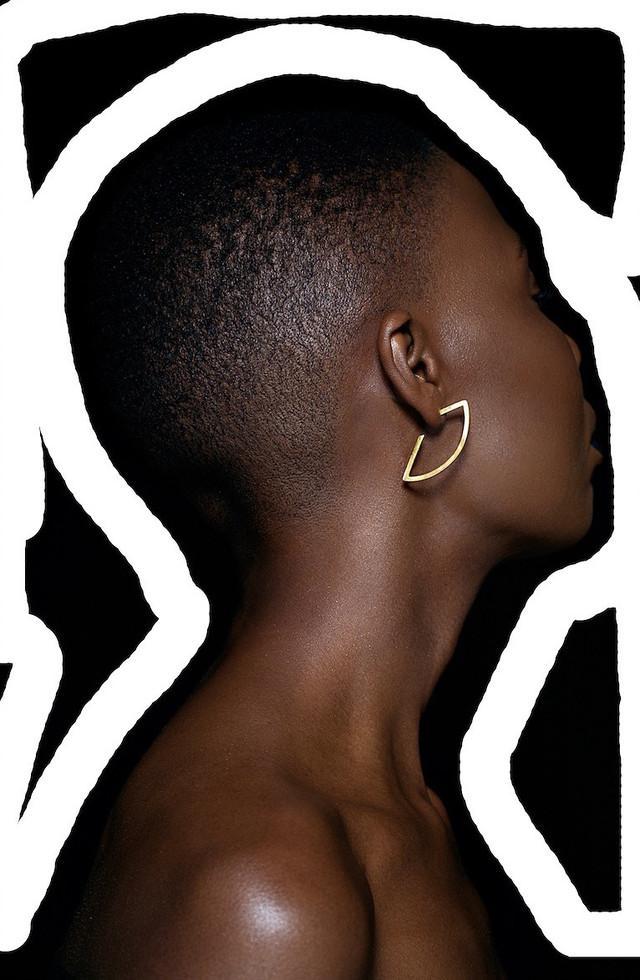 ROKUS is the brainchild and passion of Marie-Paule Tano, a London based independent designer via Paris and Abidjan, Ivory Coast.
ROKUS jewellery is handcrafted between London and Abidjan, combining traditional and artisanal African metalwork with modern Western jewellery making techniques and design to create unique pieces with our trademark bold vintage look.
ROKUS London celebrates African cultures and heritage and brings a refined edginess. We like our pieces to tell a story, from their inspiration to the person that may be wearing them.